Self Web Sites provides a simplified and easy system to create your website and to host your web pages. Get affordable and worry-free support for the life of your online presence in one day.

With our Content Managed System, we can easily set up your system within minutes. With your own credentials, you can add your own wordings, pictures, and graphics to your site in one day.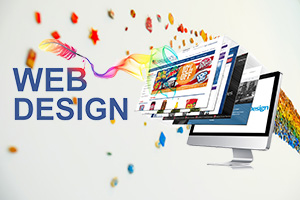 Just follow these steps:
Register your Domain Name.

Try your 1st month-free hosting solution.

Select the template for your site.

Choose your website design plan best suited to your needs.

Opt for your optional guaranteed 48-hours-support plan.

Fill out your account registration form, provide your web content, and we will populate your website in a day!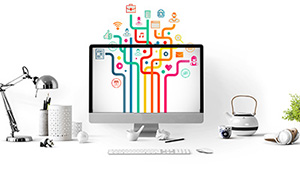 SelfWebSites can handle every step of your customized website design and development project. Beginning with a thorough understanding of your objectives, we map out your site from initial deployment to a fully featured realization of your internet vision. We can deliver more website functionality than you could buy anywhere else for the money. We work with you to gather your content and then highlight your message with the best in graphic design, created by our classically trained multimedia designers wielding the latest in web publishing tools.
SelfWebSites is your expert consulting partner to plan, design, host, maintain, support, and market your business on the Net.
Contact SelfWebSites immediately for a FREE first-step consultation!