SelfWebSites provides an array of affordable hosting solutions ranging from a basic website to a sophisticated eCommerce storefront. With our simple-to-manage system, you will have full control of your website's content on our high bandwidth and redundant hosting network.
Our team of Professional Developers will provide you with Internet solutions that will meet your specific needs. We provide an All-In-One Solution, empowering you to be in full control of your website, while we will power your website with the best hosting solution on the market.
Hosting Plans
There are thousands of web hosting providers in the hosting market and hundreds of web hosting resource sites. What separates SelfWebSites from the rest is our dedicated support to our clients and their business.
Our various Web Hosting Plans make it possible for everyone and every business to have a Web presence. We will help you bring your basic ideas and concept to the finished product and create an Internet presence at an affordable price.
create your own Web page easily

have your company/own email account

establish your online presence
We have different web hosting plans to meet your increasing web hosting needs. Take a look at our plans and choose one that best suits your needs.
Business Solutions
SelfWebSites offers solutions to improve your internal operations, enhance your marketing efforts, and increase your profitability. Our team will work with you to ensure that the solutions we provide are tailored to meet your needs.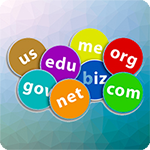 Domain Name Registration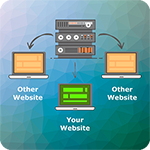 Shared Web Hosting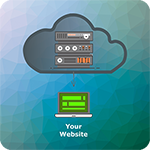 Virtual Web Hosting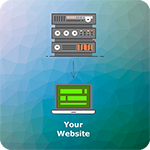 Dedicated Web Servers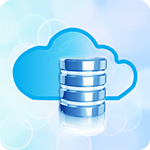 Hosted Database Solutions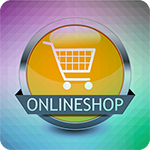 E-commerce Applications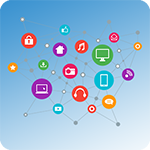 Wide Selection of Web Applications
Contact SelfWebSites now for additional information!