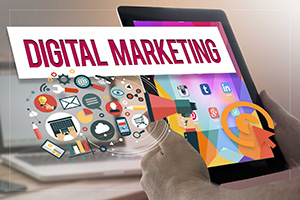 Like any other tool of doing a successful business, an Online Marketing Strategy to advertise your expensive web pages to the world is a necessity.
All your clients and prospective customers shall find your website at their fingertips. Effective e-Marketing is crucial to guarantee visitors could find your website when they search the Internet.
SelfWebSites can deliver a cost-effective and highly influential site that will delight and impress you, your customers, and your target audience. WebSite Promotion Services starts once your site is published on the internet, then you want to encourage all the visitor traffic you possibly can. We have prepared a complete set of proven recommendations for our client use. You can implement these recommendations yourself or in coordination with SelfWebSites and our selected providers.